In Part I of this blog series, we covered the importance of soft skills and how to uncover them in potential job candidates. We provided many examples of behavioral questions to ask during interviews. We hope you found them beneficial to your recruitment practices.
This week, we continue this topic with some of our search consultants weighing in on the importance of soft skills: how they assess them, reasons to include them in position descriptions, and specific executive searches in which these traits played a role in the selection of a final candidate.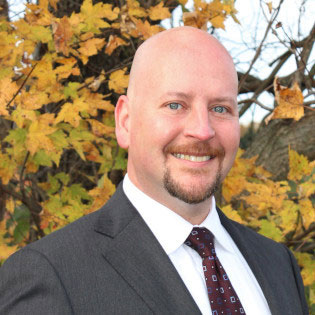 Jim Lord, Executive Director, Northeast
"There has been more and more of a focus on soft skills through the years I have been doing recruiting. Clients have come to realize the importance of executive presence, teamwork, collaboration, staying calm under pressure, and all aspects of emotional intelligence.
When speaking with candidates, I can garner a great deal about their soft skills by asking them about their greatest career accomplishments. I listen to see if the person speaks mostly about themselves or if they discuss their team as well. I also consider if their accomplishments are geared more around their own individual contributions or those of their team.
References are great tools to assess soft skills, and meeting a candidate in person can be especially helpful in developing a rapport and getting to know what truly motivates him/her.
If an organization knows the soft skills that are desired in candidates, I think it is appropriate to include them in a position description. The only potential issue with this is many people are not sufficiently self-reflective to realize if they truly have those skills. Therefore, relying on self-reporting can be flawed. I think it is important to delve into those skills during interviews and while speaking with references, and even utilize assessment tools to truly identify strengths and developmental needs."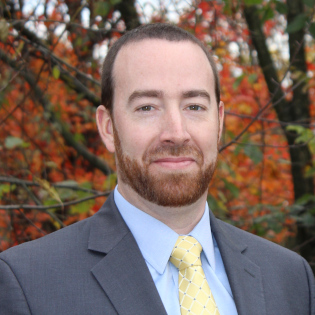 Wes Miller, Managing Director, Southeast
"Desired soft skills typically depend on the particular assignment and what the client is looking to accomplish. Some skills that we may look for are leadership, communication, ability to learn, ability to take criticism, and ability to follow directions. I assess these traits by asking candidates probing questions about their experience in certain scenarios.
At times, listing soft skills in a position description can help attract candidates. Currently, I am conducting a Superintendent search for a construction firm. The field supervision of our client came together to assemble a listing of desired soft skills based on what creates a successful superintendent within their culture. It was refreshing to see their thought and input. They decided to include a few unique traits such as ability to build trust, ability to teach, and an understanding of how one's attitude affects others. Candidates who share that mindset are receptive to the opportunity. The soft skills caught their attention and sparked their interest. They could relate to what the client wanted, and the descriptive nature allowed them to further understand if they would fit and thrive within the organization's culture.
I recently completed a search in which the successful candidate had the necessary technical skills to perform in the role, but it was his soft skills that won our client over. The individual was secured for a senior-level General Manager role with a multinational construction firm. He has the technical skills and experience necessary to develop business and run the specific geographical region. It was his soft skills, such as leadership, empathy, discipline, and organization that provided our client the comfort and confidence to select him over others."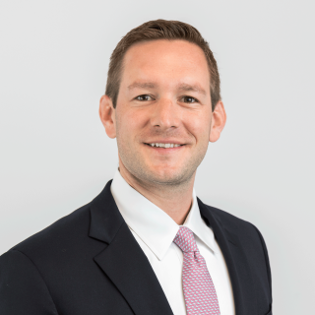 Lee Grandovic, Regional Manager, New York City
"Now, more than ever, our clients are hypersensitive to the soft skills and emotional intelligence of candidates. Office dynamics, and internal culture and principles all tie into soft skills of employees.
From our perspective, we've seen quite a shift during the interview process from questions that once focused primarily on one's technical capabilities to those that focus on better identifying the intangibles or soft skills of a candidate and how they would project into an organization.
As executive search consultants, it's critical that we can understand and convey the soft skills candidates possess to ensure they will fit in with our client's team and internal environment."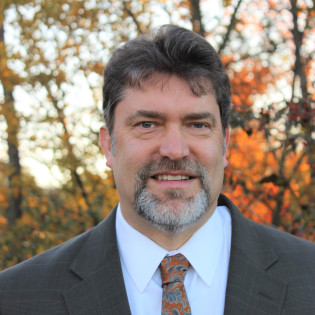 Rick Nawoczynski, Senior Managing Consultant
"I recently completed an assignment with a state university to secure an AVC Facilities Planning, Operations & Development. Presenting the client with a slate of highly qualified candidates, they selected the final candidate for her intangible qualities.
In following up with the institution to make sure the new AVC is transitioning well in her first few months, they expressed that she is working collaboratively with her colleagues. She already cares deeply about the university and strives to do things that are in the best interest of the students. She promotes a team environment and encourages her employees to work together as a group. The client said these qualities allow her to fit in well with their internal culture, while at the same time, help her gain the trust and respect of her team that is necessary for them to achieve their objectives."